Page thumbnails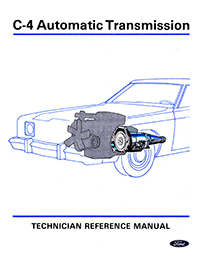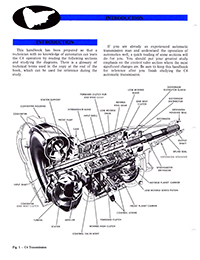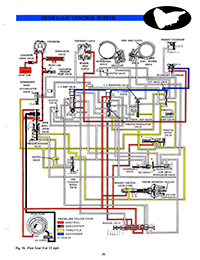 Ford C4 Automatic Transmission Training Handbook
Details of the theory and operation of the C4 transmission. Essential background information for servicing.
Excerpt: "This handbook has been prepared so that a technician with no knowledge of automatics can learn the the C4 operation by reading the following sections and studying the diagrams."
Ford, 1971, 57 pages, 39 MBytes
$5.00 pdf instant download
A free version of this manual is available for viewing here.
Contents of this manual:
Converter and Cooler System 
Controlling the Gear Train 
The Throttle Pressure System 
Summary of Valve Functions 
Premiminary Checks and Adjustments