Page thumbnails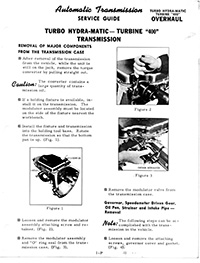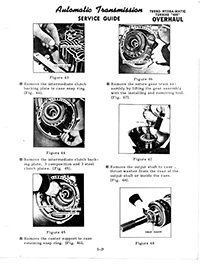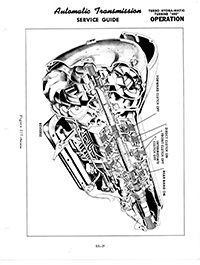 Turbo Hydramatic / Turbine 400 Automatic Transmission Service Guide
Detailed service manual for the Turbo Hydramatic / Turbine 400 automatic transmission up to 1966.
Used in Cadillac, Oldsmobile and Pontiac as the Turbo Hydramatic and Buick as the Turbine 400.
154 pages, 56 MBytes
$5.00 pdf instant download
A free version of this manual is available for viewing here.